Honoring Departing Council Members and Swearing in New Council and School Board Members
During the Town Council Meeting (11/9/2020) departing council members Gilda Stratton, Michael Madore, and Chairman Cody McEwen were honored. Thank you all for your years of public service to Millinocket, we are forever grateful for your commitment to our community.
New Interim Town Manager Annette Padilla, and incoming council members Jane Danforth, Matthew Bragdon, and Louis Pellieter were sworn in, as well as new School Board members Matthew Ayotte and Michelle Brundrett. We welcome all new members to their positions and look forward to seeing what each of them will achieve and contribute to the town of Millinocket during their time in office.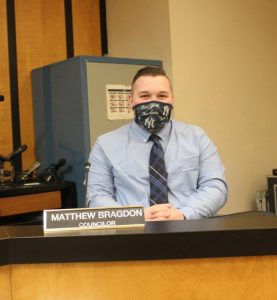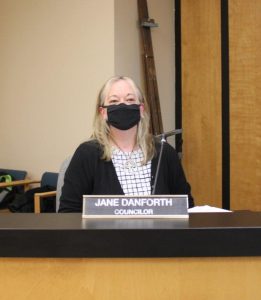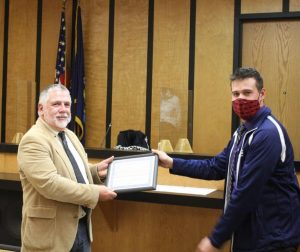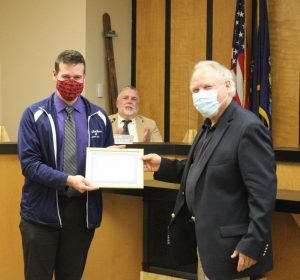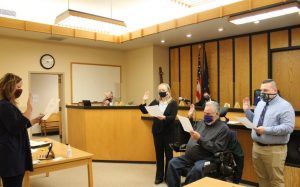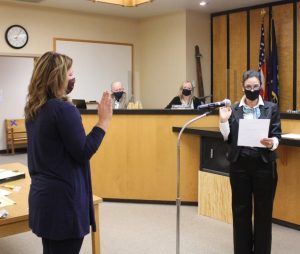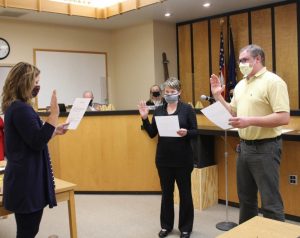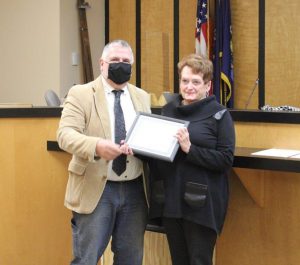 Photo Credit: Mr. Richard Angotti