Public Library
The public library is the heart of the community in Millinocket, connecting people to information, resources, and their community. For the latest information, visit the library's website.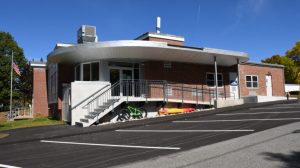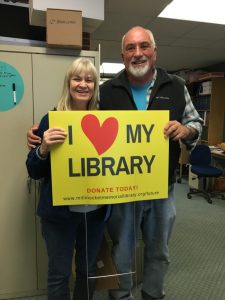 ADDRESS
5 Maine Avenue
Millinocket, ME 04462
HOURS
Monday          10:00 am – 5:00 pm
Tuesday         10:00 am – 5:00 pm
Wednesday    10:00 am – 5:00 pm
Thursday        10:00 am – 5:00 pm
Friday             10:00 am – 5:00 pm
---
GET A LIBRARY CARD
Library cards are FREE for Maine residents and property owners. Cards are valid for three years. Non–residents may obtain a card for a fee of $20 per year or $10 for six months.
Children ages 0-13 may have a youth library card, but parental approval is required.
Register for a card
---
KATAHDIN GEAR LIBRARY
In addition to books, the library lends outdoor gear to cardholders for free, including mountain bikes, canoes, kayaks, paddle boards, backpacks, skis, and snowshoes.
Learn more about the gear library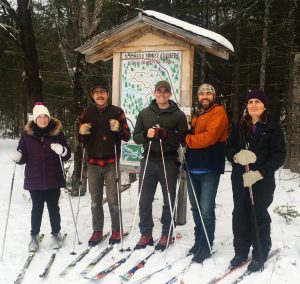 ---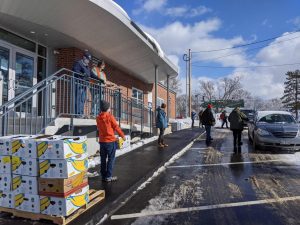 MOBILIZE KATAHDIN
Mobilize Katahdin is a regional initiative operated out of the library that is dedicated to connecting community members with information, food, heating/fuel support, transportation, and other resources in the area.
Learn more about Mobilize Katahdin here
---
For more information, please visit the library's website or call the library at 207-723-7020 or come in during open hours.