Events
Millinocket is home to several events each year.  Please visit, bring family and friends and enjoy our town!
The Trails End Festival is a joint effort by the many Downtown Millinocket businesses and members of the Katahdin Area Chamber of Commerce who welcome visitors that come to the region throughout the year. The 2018 Trails End Festival is September 14, 15, and 16th! Some of the activities include, free concerts, a Pub Crawl, Chili Cook-Off, Duck Race, Parade, Pie Auction, Vendors in the Park, Kids' Games, a Hay Bale Toss, and much more!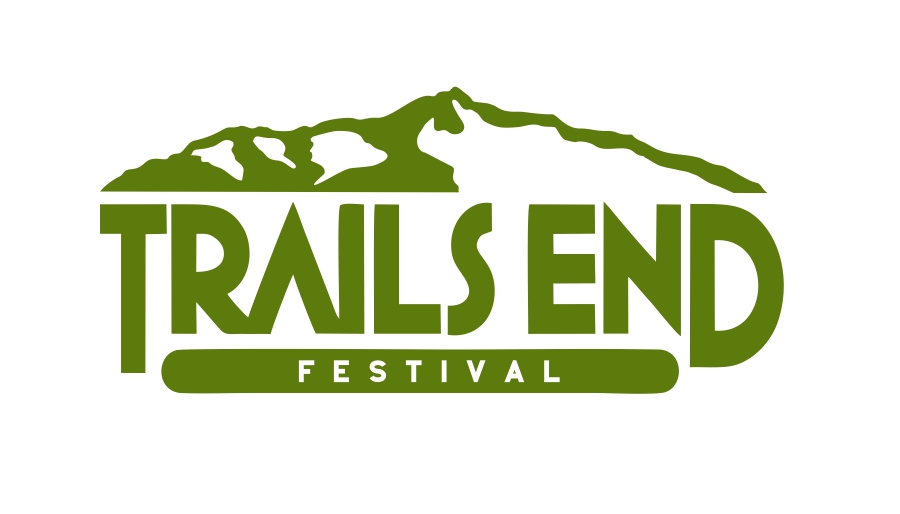 The Festival organizers realize that visitors come for many different reasons, but the majority come to enjoy the vast natural resources of the Katahdin Region. These businesses appreciate those who; hike our mountains, paddle our lakes and rivers, and walk, bike, cross country ski or snowmobile on our trails.
The Trails End Festival allows us to show our appreciation of those who come to the area.  Join us this September for food, music, fun activities, and events as we celebrate all of those who make Millinocket their destination.
---
We are VERY pleased to announce that the Millinocket Marathon & Half has joined forces with the Mount Desert Island Marathon, Half & Relay to create the first ever Maine Sea to Summit Race Series, featuring a special finishers medallion!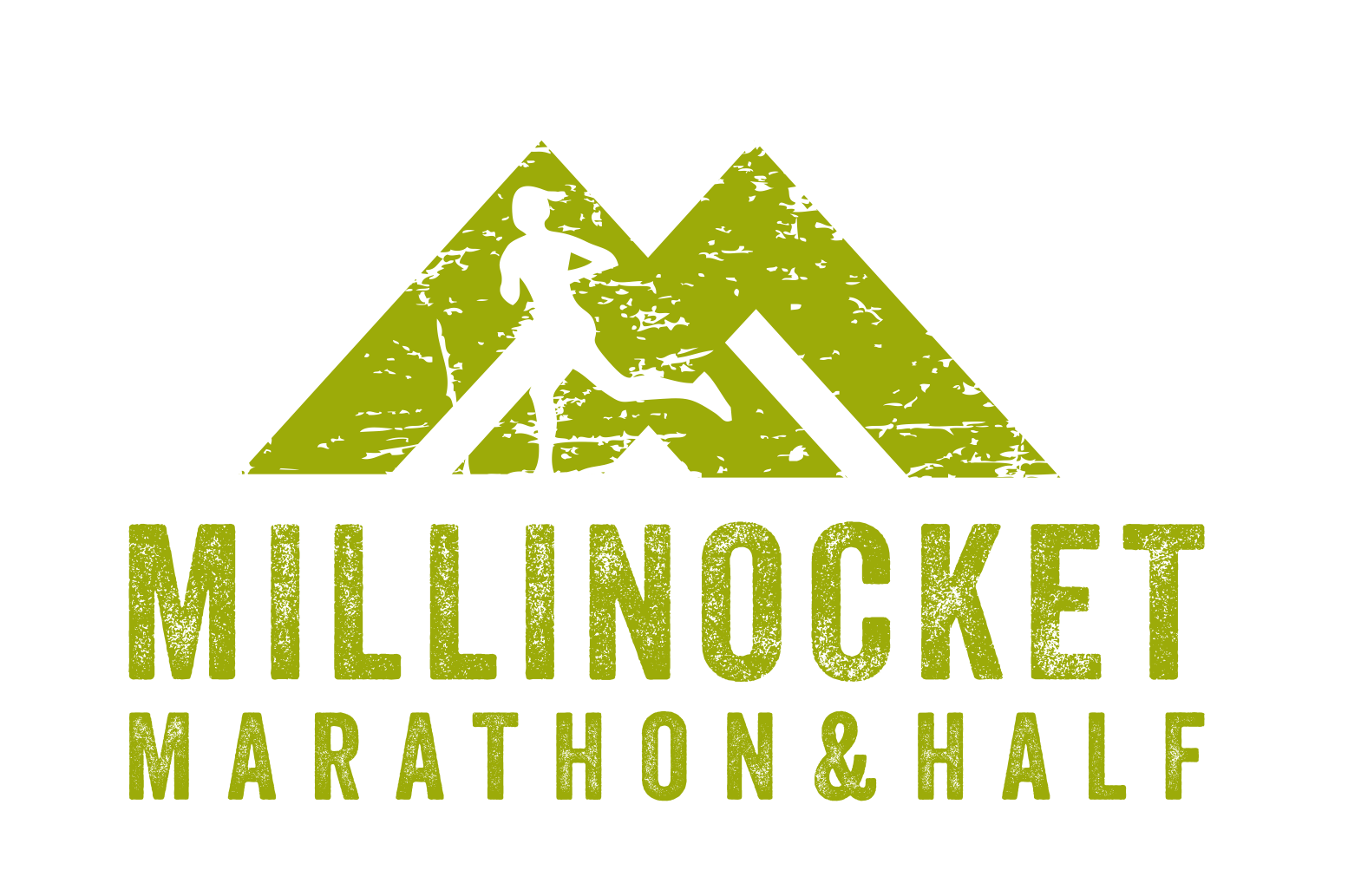 This FREE event was founded by Gary Allen in 2015 to help our town. Runner's World Magazine picked up the story shortly after our first edition and the rest is…. as they say, history! Downeast Magazine featured a story entitled Marathon Man in their December 2016 edition that talks about the thought behind our event.
The only requirement for runners is that they support local businesses and contribute to the Katahdin region in some way. Participants are also strongly encouraged to make lodging plans now as many properties fill to capacity very quickly.
---
The Katahdin Area Winterfest Celebration has several different events for Children and Adults and runs through the second week of February.

---
Millinocket Independence Day Festival
Our Independence Day Festival is always amazing! Don't miss the vendors, the food, the 4th of July Parade, the fireworks show and more. There are always fun events all weekend long!